Welcome to my "How to plan and manage your Website" series.
On the page below you will find links to a series of posts that I have written with beginners in mind. It touches defining goals for your blog or website, and proposes some strategies for planning and managing web site projects. If there are some good books on the topic, I will recommended them at the bottom.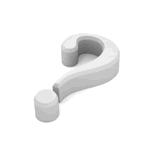 This article is covering questions you need to ask yourself before you start creating a website.
Extremely important if not the most important task of your plan. If you get this done correctly, you are half way there.

Working as a project manager I polished website development process to its best.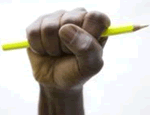 If you are managing a web project, you will need to coordinate workflow of designers, copywriters and IT stuff. In case you are a blogger, organizing work and time effectively is even more important.
By the way – if you like these posts and want to keep in touch – subscribe to my RSS feed.